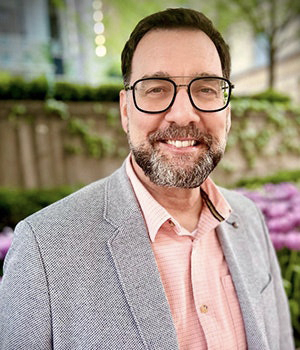 Alain Beauséjour
MISA Group
Alain Beauséjour has over 20 years' experience at the helm of growing technology and manufacturing companies. His professional and personal skills have enabled him to carry out a wide range of mandates in various fields:
Product development;
Innovation management;
Manufacturing management;
Internationalization.
Beauséjour has worked in the mining, forestry, automation-control and transport industries. He has an MBA from the Université du Québec en Abitibi-Témiscamingue. He also holds two bachelor's degrees in business administration and sociology (UQAM).